IT Services Welcomes you!
Our department is made up of several teams who work closely together to support our students and all of those who are a part of the MPS community, including you! More specifically, we provide technical support for classroom technology, computers, phones, email, and much more.
So if you find yourself with tech-related issues or questions, we're here to help and will work with you to resolve your tech issues as quickly and as efficiently as possible!

Fadi Fadhill, Chief Information Officer, would like to share an important message with you! Press play to watch the video and then review the resources below to ensure that you understand the technology and systems available to you and they are ready to go.
Use the checklist below to make sure that all of your district-issued technology and systems are ready to go for your first day of work.
If you have been given a district-issued computer, make sure you can log into the computer. If you have issues setting your password or have forgotten your password, please call the IT Service desk at (612) 668-0088.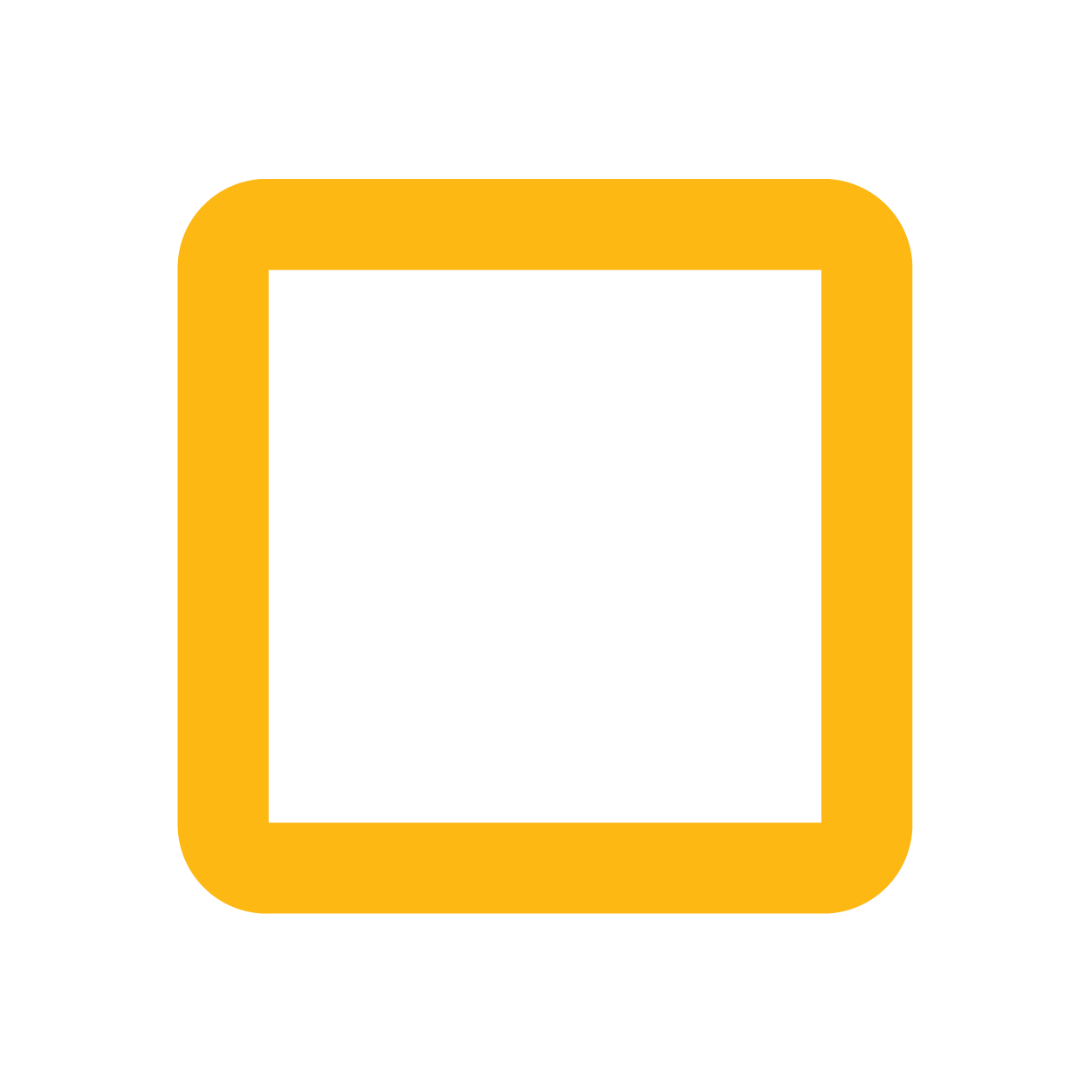 If you have been given a desk phone, make sure to set up your voicemail message. If you need to have your voicemail password reset or need a new mailbox set up, submit an eTicket.
Request Access to MPS Systems
Having tech-related issues?
If you're having trouble with the district-issued technology you use, submit an eTicket in the eHelpDesk system or call the IT Service Desk at (612) 668-0088.